Starfish Naming Contest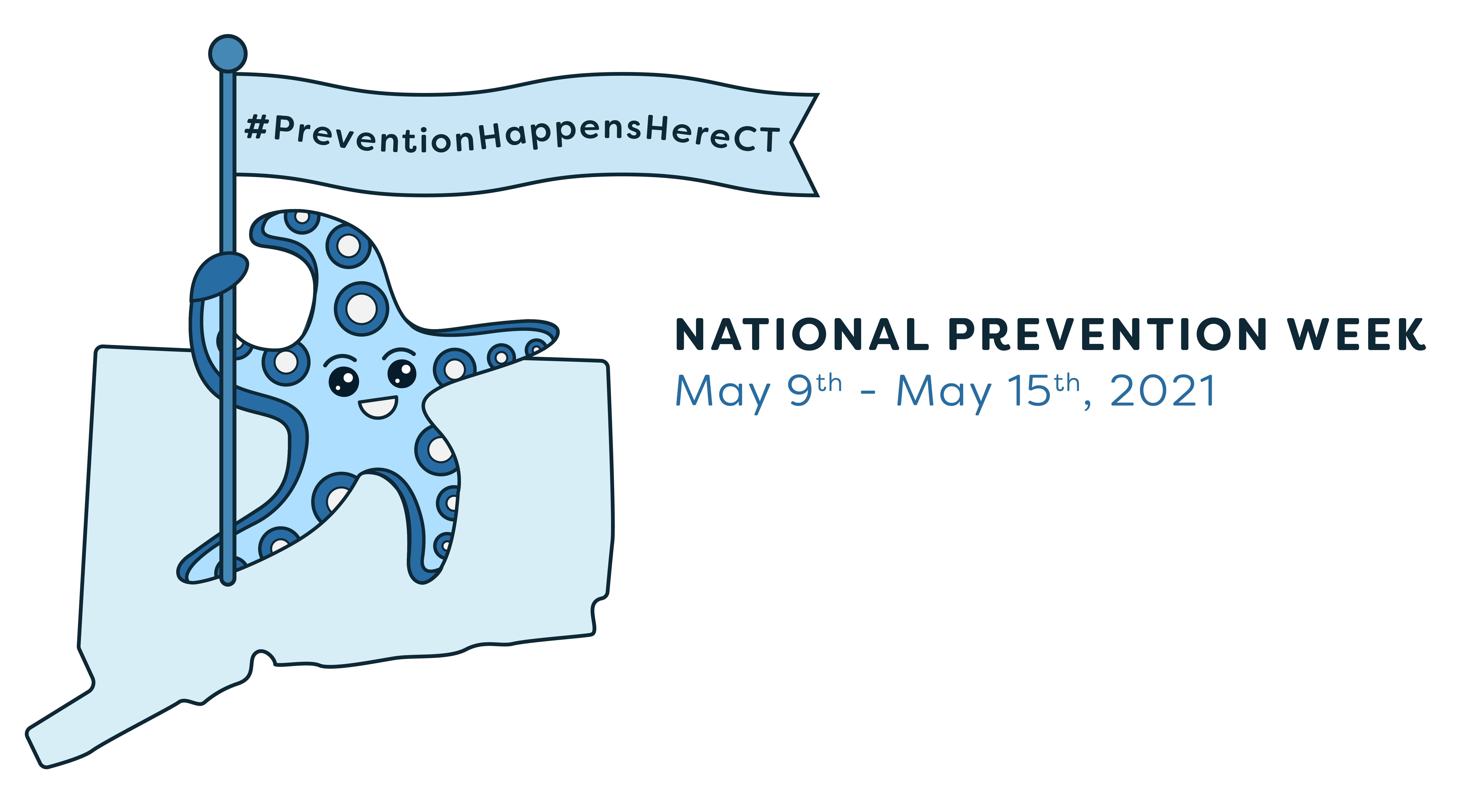 Please join us in naming the Connecticut Prevention Starfish! Like a starfish, there are many arms to prevention work and by reaching out to our family, friends, and community, we can each make a difference. We look forward to hearing your great ideas and suggestions!
We will be collecting ideas throughout National Prevention Week and then top contenders will be voted on by a statewide committee.
(* Denotes Required Fields)