Center for Prevention, Wellness & Recovery
Wheeler Clinic's Center for Prevention, Wellness, and Recovery (CCPWR) offers comprehensive resources, programs, and trainings for students, professionals, individuals, you, and your family.
Connecticut Clearinghouse (CTCH)

The cornerstone of the Connecticut Center for Prevention, Wellness and Recovery, Connecticut Clearinghouse is the state's premier library and resource center for information on substance use and mental health disorders, prevention, health promotion, treatment, recovery, wellness, and related topics. In addition to an online database of up-to-date information, the Clearinghouse also offer materials for distribution such as posters and pamphlets, and lends books, DVDs and other media from our specialized library. These resources are available for all Connecticut families, teachers, students, professionals, communities and children. Membership is free. Connecticut Clearinghouse is funded by the Connecticut Department of Mental Health and Addiction Services (DMHAS).
Change the Script (CTS)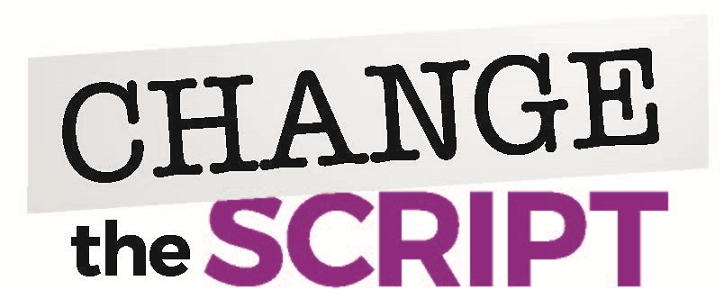 A Connecticut public health campaign aimed at increasing awareness on the risks of prescription drug misuse and preventing overdoses through education on safe medication use, storage, disposal, and the opioid reversal drug, naloxone. The campaign features a variety of print and digital materials, medication lockboxes, medication disposal bags, and the Change the Script Community Resource Van. Funded by DMHAS.
Cognitive Behavioral Intervention for Trauma in Schools (CBITS)
Wheeler Clinic staff coordinate the trainings for new clinicians as well as booster sessions for existing clinicians providing CBITS and Bounce Back groups across the state. CBITS is a school-based intervention to address trauma related challenges with students in grades 5-12. Bounce Back was adapted from CBITS for students in grades K-4. Funded by CHDI & DCF.
The Connecticut Healthy Campus Initiative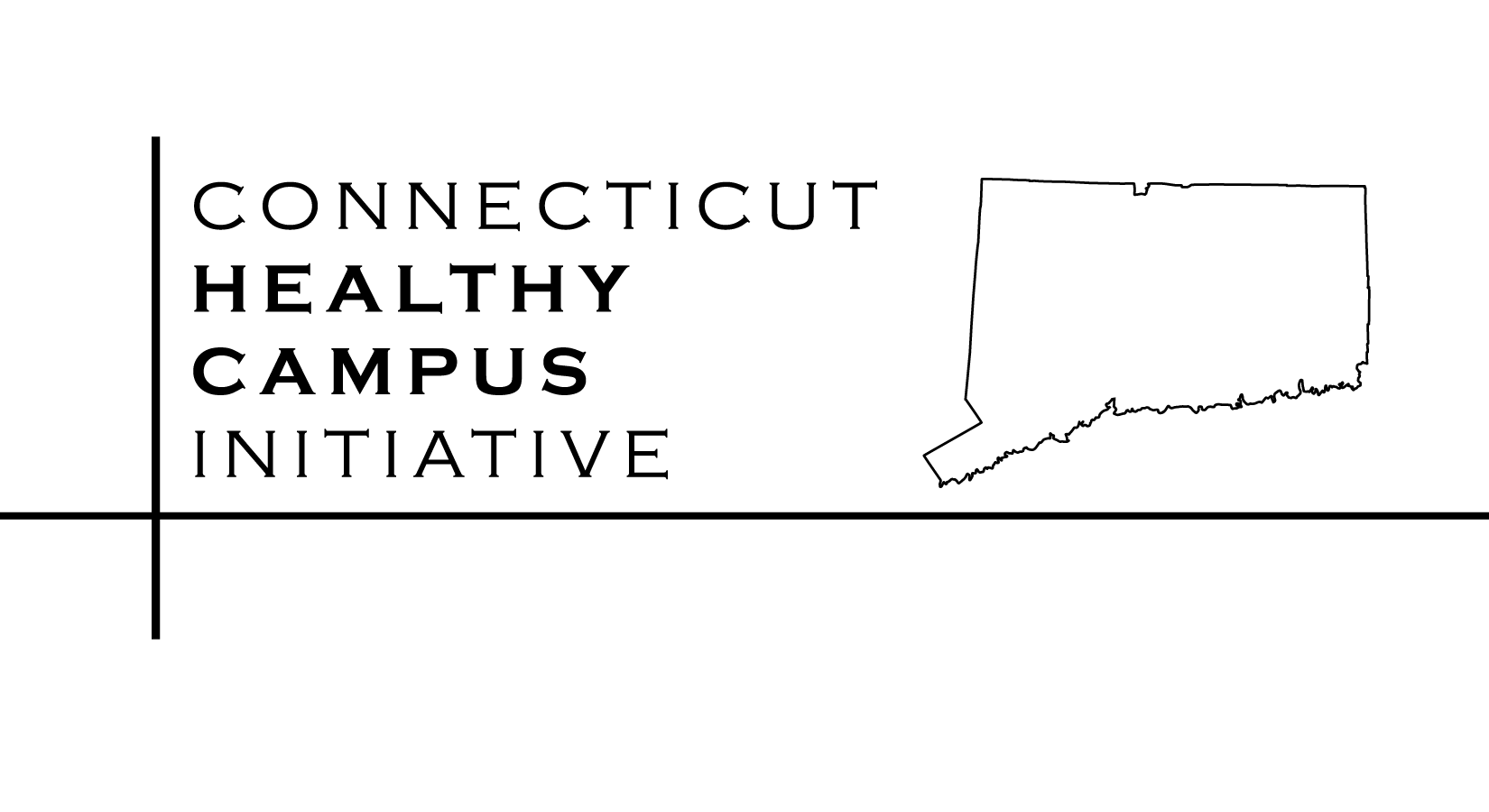 A statewide collaborative of all campuses in Connecticut, public, private, two- and four-year, is committed to creating and sustaining healthy campus and community environments. Key focus areas include underage and high-risk drinking prevention, mental health promotion, suicide prevention, and opioid and stimulant education and awareness. We provide monthly professional development trainings on various topics during the academic year, grantee technical assistance, and host a listserv with prevention information, trainings, and funding opportunities. Funded by DMHAS.
Connecticut Tobacco Merchant and Community Education Initiative
The Connecticut Clearinghouse administers a comprehensive Tobacco Merchant and Community Education Initiative to reduce youth access to tobacco.

A key element of the campaign is the Tobacco Merchant and Community Education Steering Committee comprised of tobacco retailers, state agency partners, prevention professionals and local coalitions.

The o

verall goal of the Steering Committee is to guide and inform the campaign process resulting in the most effective campaign materials and activities, leading to reductions in sales of tobacco products to youth under 21 throughout the state. The initiative

contains information on Connecticut's tobacco laws for owners, managers and employees of establishments that sell tobacco products and electronic nicotine delivery systems. The campaign materials include an educational training on the law, the Notice of Connecticut Tobacco Law and cash register stickers. Funded by DMHAS.



DMHAS Trainings
A comprehensive training series for DMHAS and DMHAS-funded agency staff statewide administered by Wheeler Clinic staff in collaboration with DMHAS Workforce Development staff.
Judicial Branch Court Support Services Division (JBCSSD) Training Coordination Partnership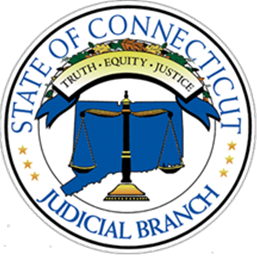 In collaboration with the Judicial Branch Court Support Services Division (JBCSSD), Wheeler Clinic coordinates trainings for contracted providers who work with justice-involved clients. These trainings include a variety of topics that are committed to expanding their skillset and knowledge while working with this population. Topics include, but are not limited to, motivational interviewing, trauma-informed care, group curricula, gender responsiveness, cultural competency, and more. As a team, we serve as the liaison between the JBCSSD Training Academy and numerous agencies and individuals in the field that provide trainings on these topics. The Wheeler Clinic team schedules approximately 300 trainings per calendar year, provides technical support to about 900 users of the Judicial Branch Learning Management System, and promotes the CTCH as an invaluable resource to the individuals and agencies that we work with.
Mental Health First Aid
™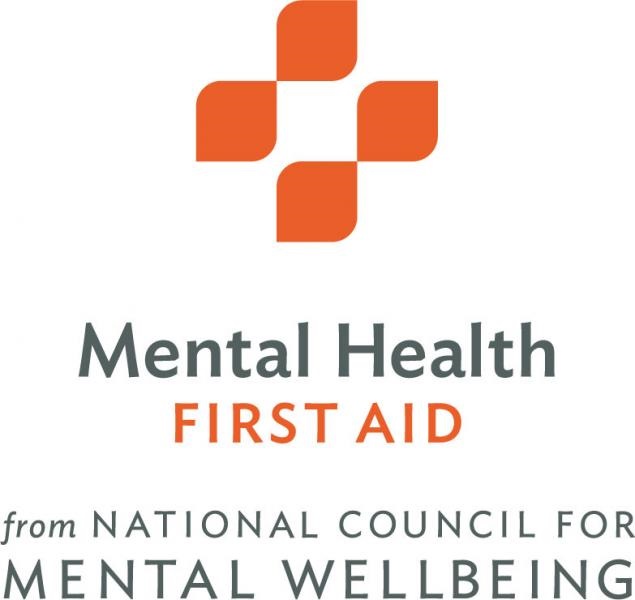 Mental Health First Aid is an evidence-based, early intervention public health program. It teaches adults how to recognize signs and symptoms that suggest a potential mental health challenge and then provides a five-step action plan to support the individual and connect them to the appropriate resources. Several versions of the training are offered including adult, youth, public safety, fire/EMS, higher education, and older adult.
Mobile Crisis Intervention Services-Performance Improvement Center (MCIS-PIC)
MCIS-PIC is responsible for delivering a standardized workforce development and training curriculum that addresses the core competencies for MCIS staff who provide in person crisis stabilization services for youth. There are thirteen regular training modules offered on topics including crisis assessment, planning, and intervention, trauma-informed care, school refusal, and culturally responsive mental health care.
Substance Exposed Pregnancy Initiative of CT (SEPI-CT)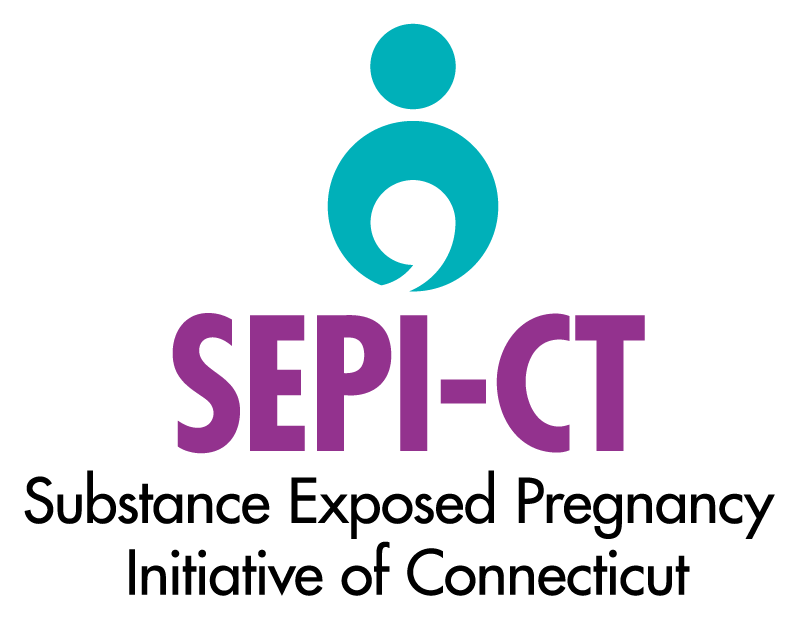 SEPI-CT aims to strengthen capacity at the community, provider, and systems levels to improve the health and well-being of infants born substance exposed through supporting the recovery of pregnant people and their families. The initiative works with birth hospitals and clinical providers across CT to bring awareness to substance exposure during and after pregnancy. SEPI-CT also provides free trainings and technical support to assist providers in meeting the legislative requirements of the Child Abuse Prevention and Treatment Act (CAPTA) and creating Family Care Plans to ensure that families and individuals have access to treatment, recovery, and support resources.
Southington Community Health Outreach Project (SCHOP)

Wheeler Clinic's Southington Community Health Outreach Project employs a three-tiered approach to ensure that everyone in the Southington community, across the lifespan, has access to behavioral healthcare. Utilizing macro, mezzo, and micro social work interventions, the program works to reduce barriers to care and mitigate gaps that exist in the town, creating a less stigmatizing and healthier community. Funded by The Bradley H. Barnes and Leila U. Barnes Memorial Trust at Main Street Community Foundation.
For more information, contact Holly Hansen, Senior Community Health Outreach Coordinator
True to You Initiative
CT Clearinghouse administers this new statewide initiative that promotes tobacco-free living within the LGBTQ+ community. True to You focuses on reducing tobacco use and preventing the initiation of tobacco use within the LGBTQ+ community. A statewide coalition informs campaign activities, which include the development and dissemination of awareness, prevention, and cessation messaging and materials. The coalition consists of LGBTQ+ community members and allies from the fields of prevention, cessation, healthcare, mental health, business, advocacy, and the arts. Funded by the Connecticut Department of Public Health (DPH).
Youth Recovery CT

Started in 2017 as CT Recovery-Oriented Support System for Youth (CROSS), Youth Recovery CT is a collaborative of grant-funded agencies and institutions, such as the Department of Corrections and various educational settings. that provide Self Management and Recovery Trainings (SMART) Recovery meetings for youth and for families as well as positive, engaging activities for youth. Funded by DCF and DMHAS.
For additional information on resources and trainings available through the Center for Prevention, Wellness, and Recovery, please look here: Wheeler CCPWR