National Prevention Week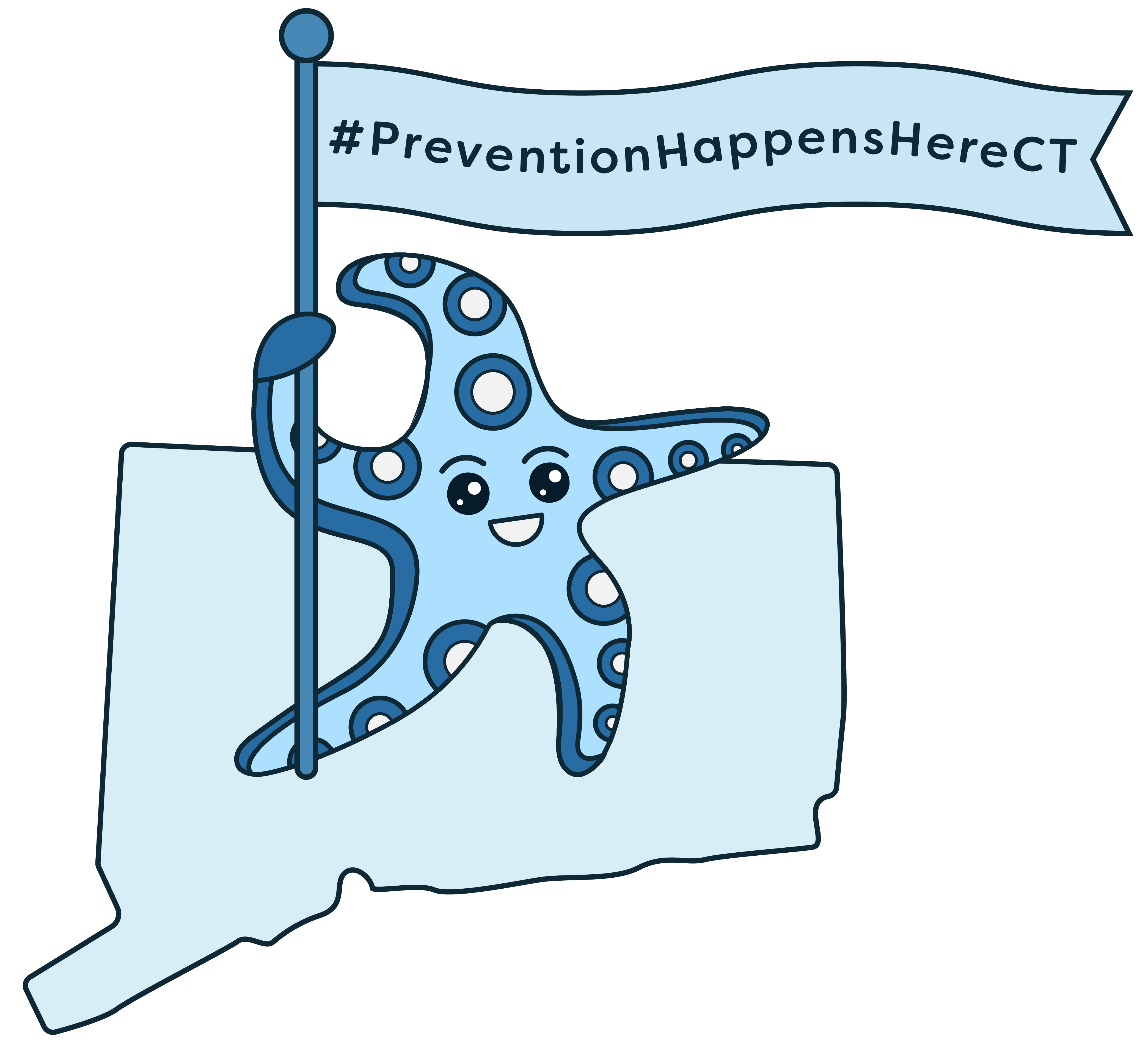 ---
About National Prevention Week
National Prevention Week is a national public education platform bringing together communities and organizations to raise awareness about the importance of substance use prevention and positive mental health. SAMHSA's Prevention Day will take place on Monday, May 9, and it will be delivered virtually through an interactive online conference platform. Hear from prevention leaders; learn about the latest developments in the areas of mental illness and substance abuse prevention, treatment, and recovery; network with other practitioners; and sharpen your skills. Click Here to Register.
Each year, National Prevention Week includes daily themes to focus on major substance use and mental health topics. The 2022 daily themes are:
Monday, May 9: Strengthening Community Resilience: Substance Misuse and Overdose Prevention
Tuesday, May 10: Preventing Substance Use and Promoting Mental Health in Youth
Wednesday, May 11: Preventing Suicide: Everyone Plays a Role
Thursday, May 12: The Talent Pipeline: Enhancing the Prevention Workforce
Friday, May 13: Prevention is Everywhere: Highlighting Efforts Across Settings and Communities
Saturday, May 14: Celebrating Prevention Heroes
---
Governor Ned Lamont joins DMHAS Commissioner Nancy Navarretta and DPH Commissioner Manisha Juthani to share messages for National Prevention Week. Click on play to listen.





Meet Starfish Stella,
the prevention mascot for Connecticut! Starfish Stella is meant to be used for all aspects of National Prevention Week and throughout the year on promotional materials, handouts, social media posts, and more! Starfish Stella Social Media Graphics and Messaging can be found at www.ctclearinghouse.org/starfishstella
The starfish images available below are for use with your promotional & print materials, as well as for your social media posts, with the #PreventionHappensHereCT hashtag so everyone can see the great work happening here in Connecticut. Stay connected via the CT Prevention Week Facebook Page.

Click Here to download all images.

Thank you to all who submitted entries for the art contest! Winners will be announced soon. Winners will receive two tickets to the Connecticut NPW Event, on Saturday, May 14, 2022, at the Discovery Museum in Bridgeport, CT.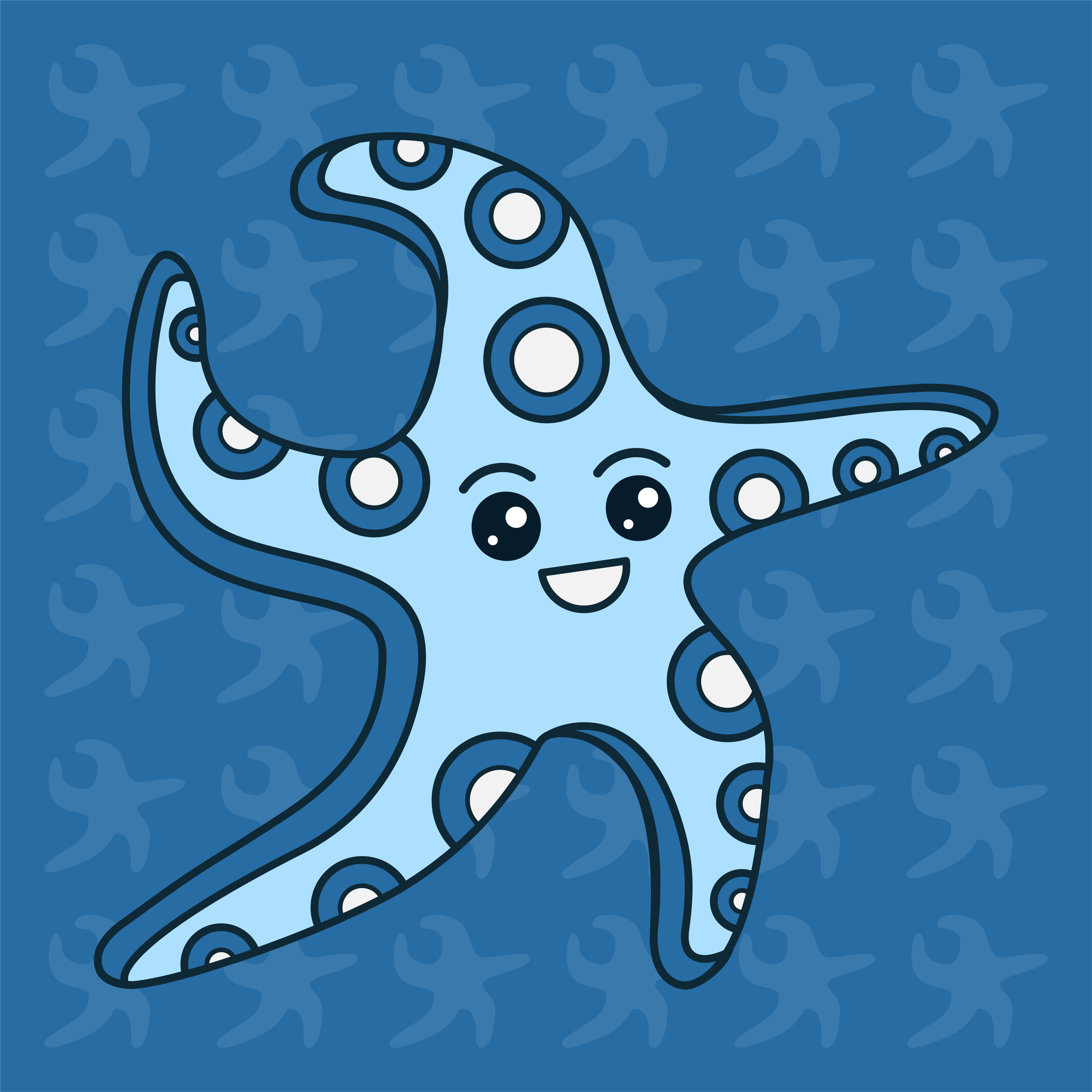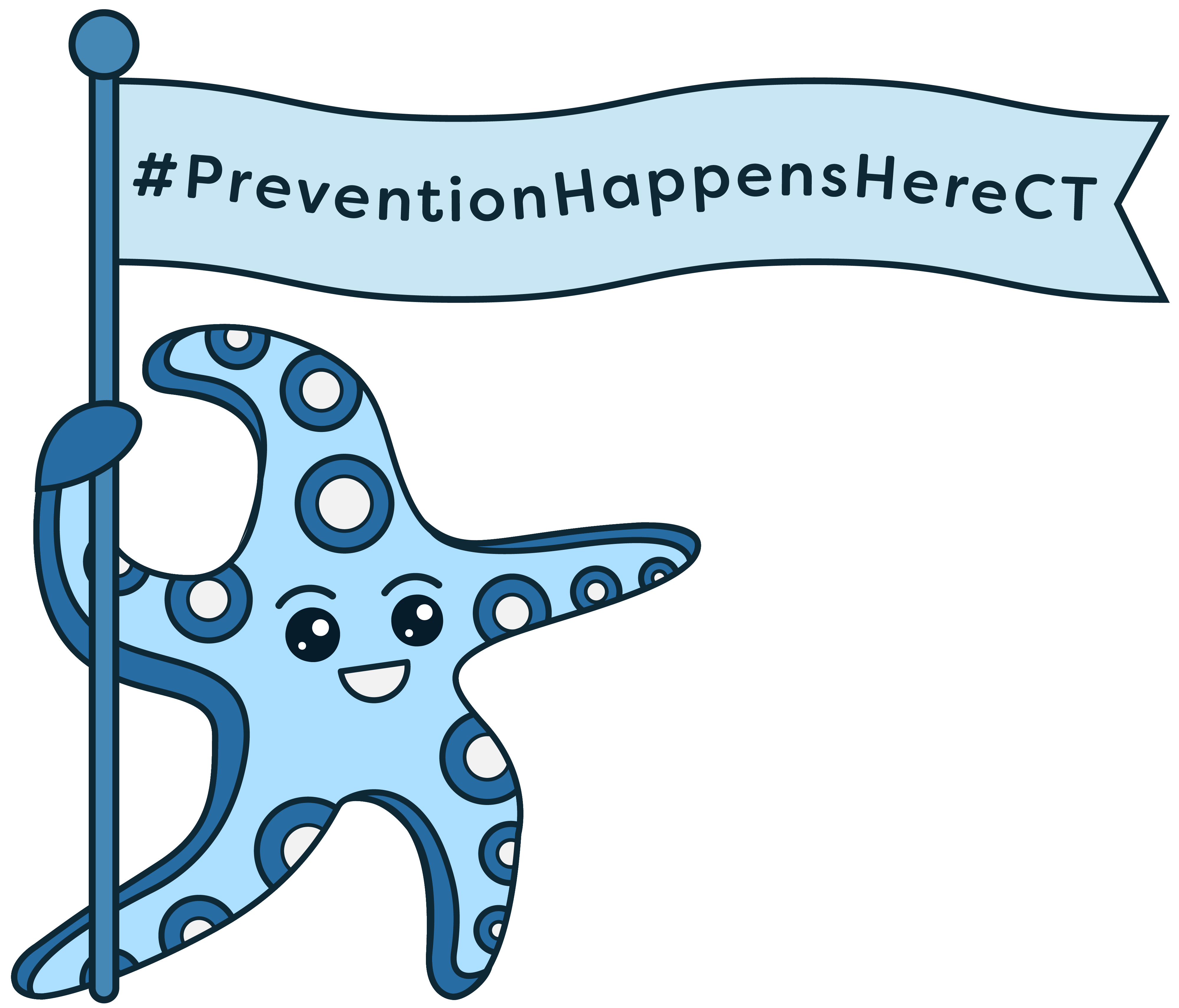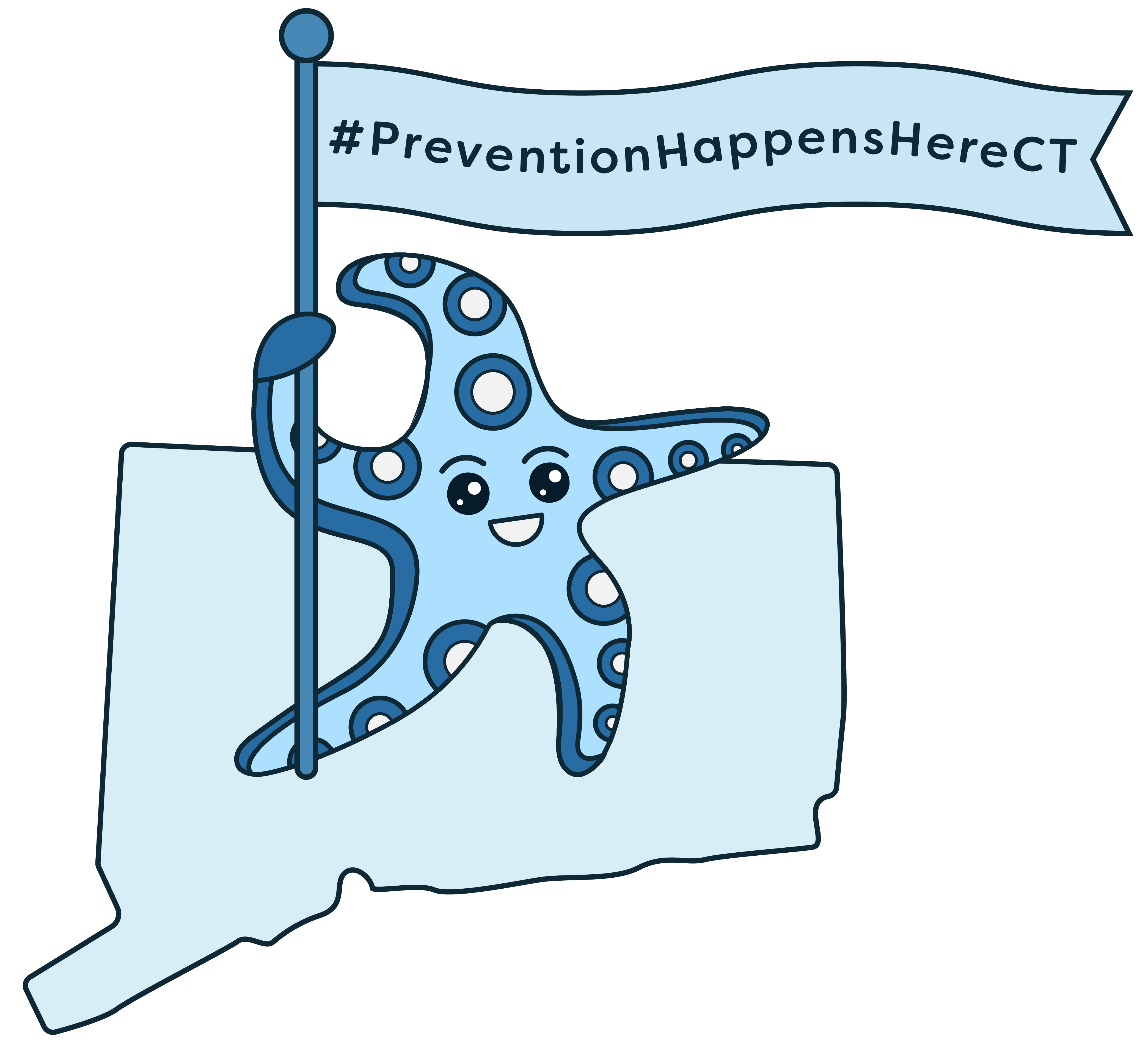 ---
Events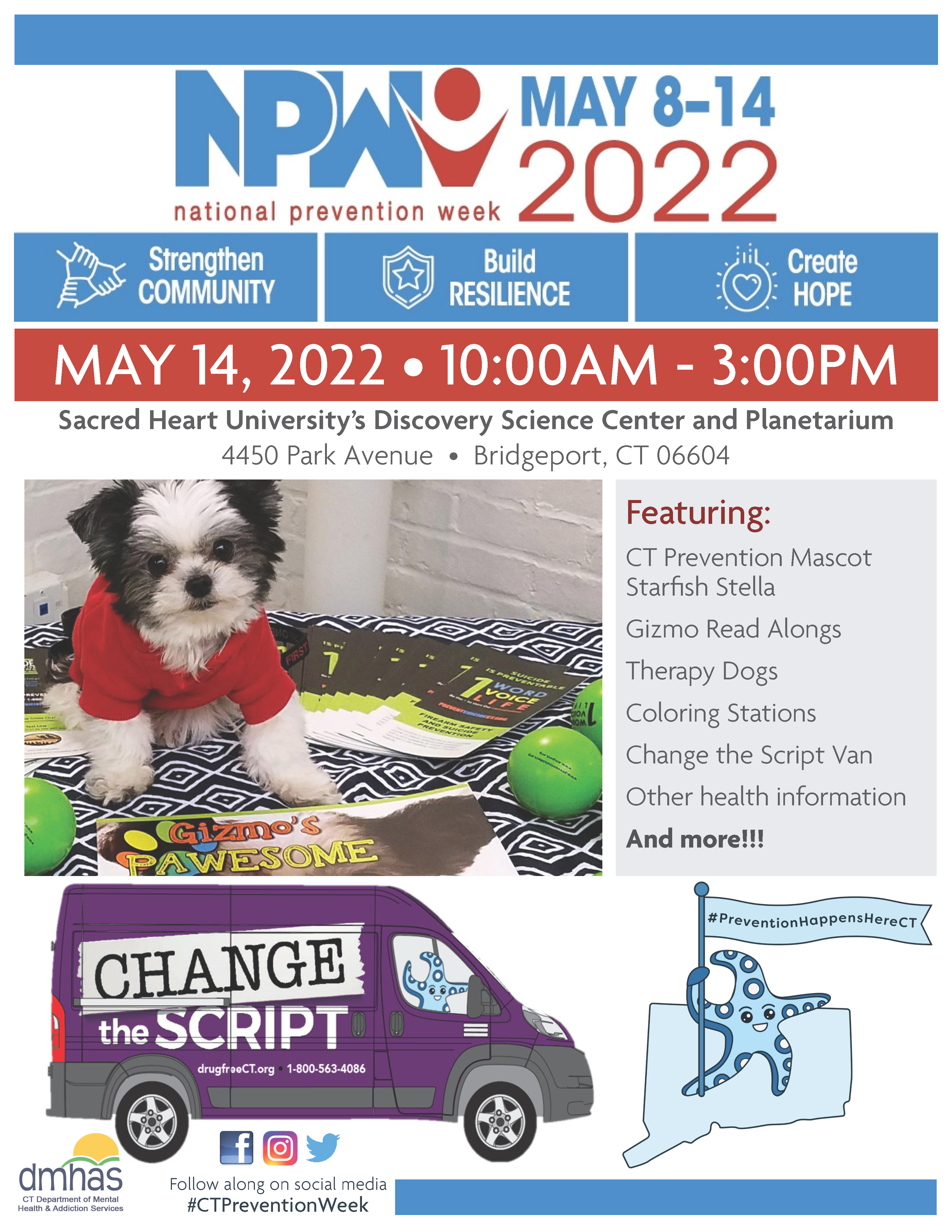 The Change the Script mobile resource van will disseminate prevention resources at the following events:

Monday, May 9, 1 - 4 PM
Western CT State University
Danbury CT, 06812
Wednesday, May 11, 11 AM - 1:30 PM
Greenwich Library
101 West Putnam Avenue
Greenwich CT, 06830
Saturday, May 14, 10 AM - 2 PM
Sacred Heart University Discovery Science Center and Planetarium
4450 Park Ave
Bridgeport CT, 06604
Museum Event
Prevention Resources
The Library Subcommittee - part of CT's National Prevention Week Planning Committee developed a Library Toolkit. The subcommittee encourages Local Prevention Councils and community coalitions dedicated to substance use prevention and mental health promotion to collaborate with local libraries, which includes helping libraries expand their prevention resources and for libraries to get to know their local coalitions better and the activities they sponsor.
The Library Toolkit includes:

Suggestions for library activities to support prevention
Book lists for substance misuse prevention and mental health promotion
Connecticut's prevention campaigns
SAMHSA's They Hear You. campaign
National Institute of Drug Abuse parent resources for preventing teen drug use
Coloring pages
Prevention bookmarks
Connecticut Prevention Resources
---
2022 infographics
Click on each image to download the full infographic in Constant Contact.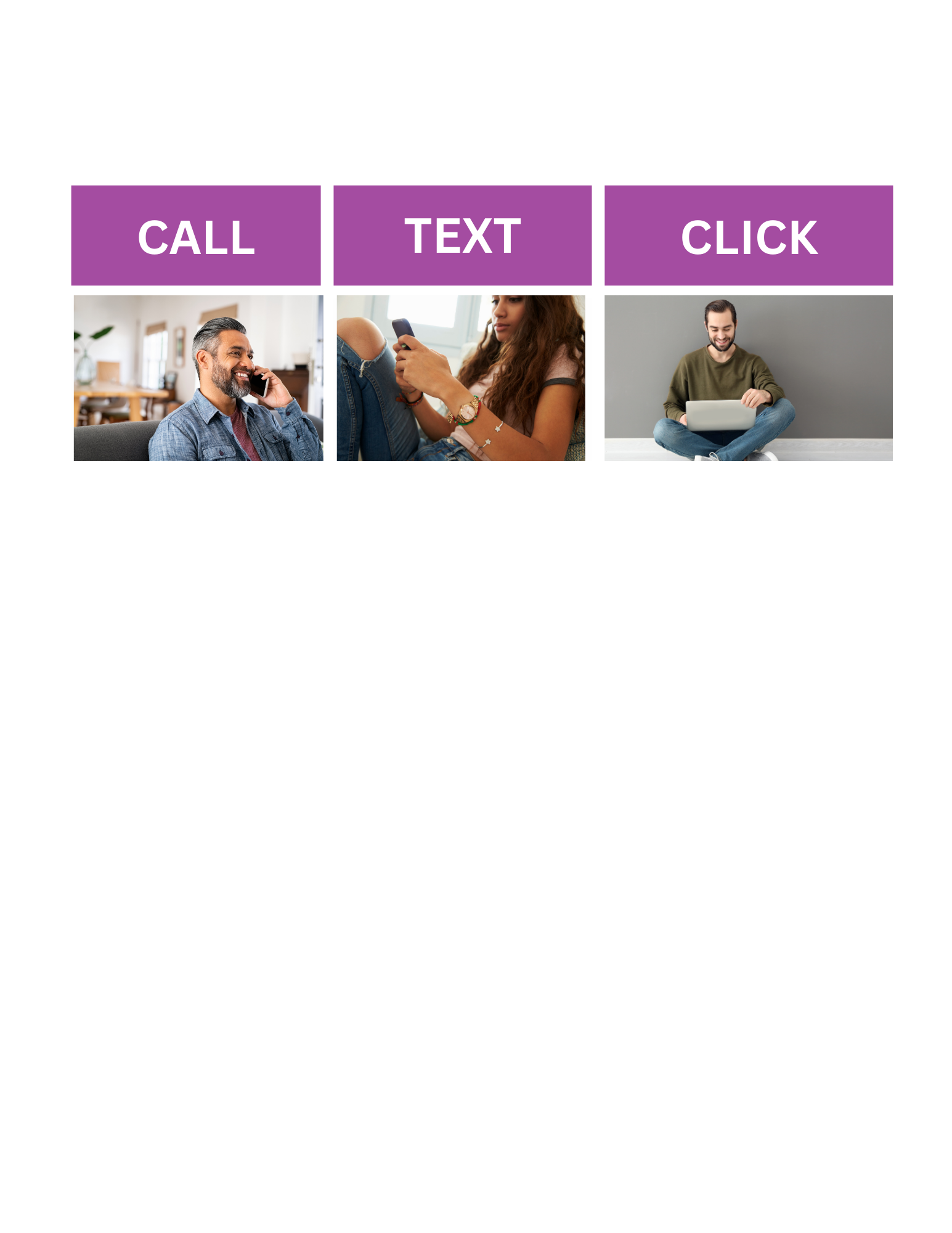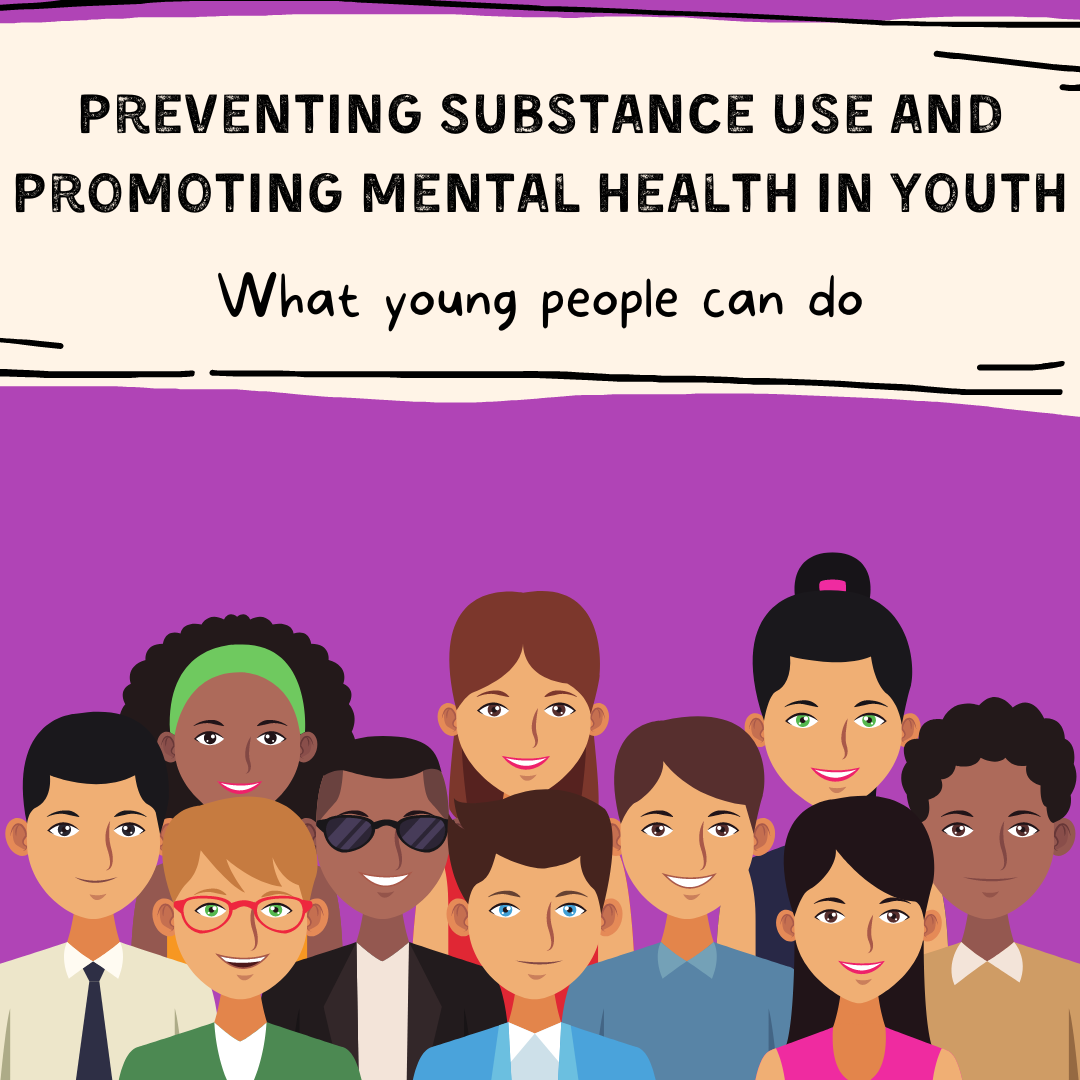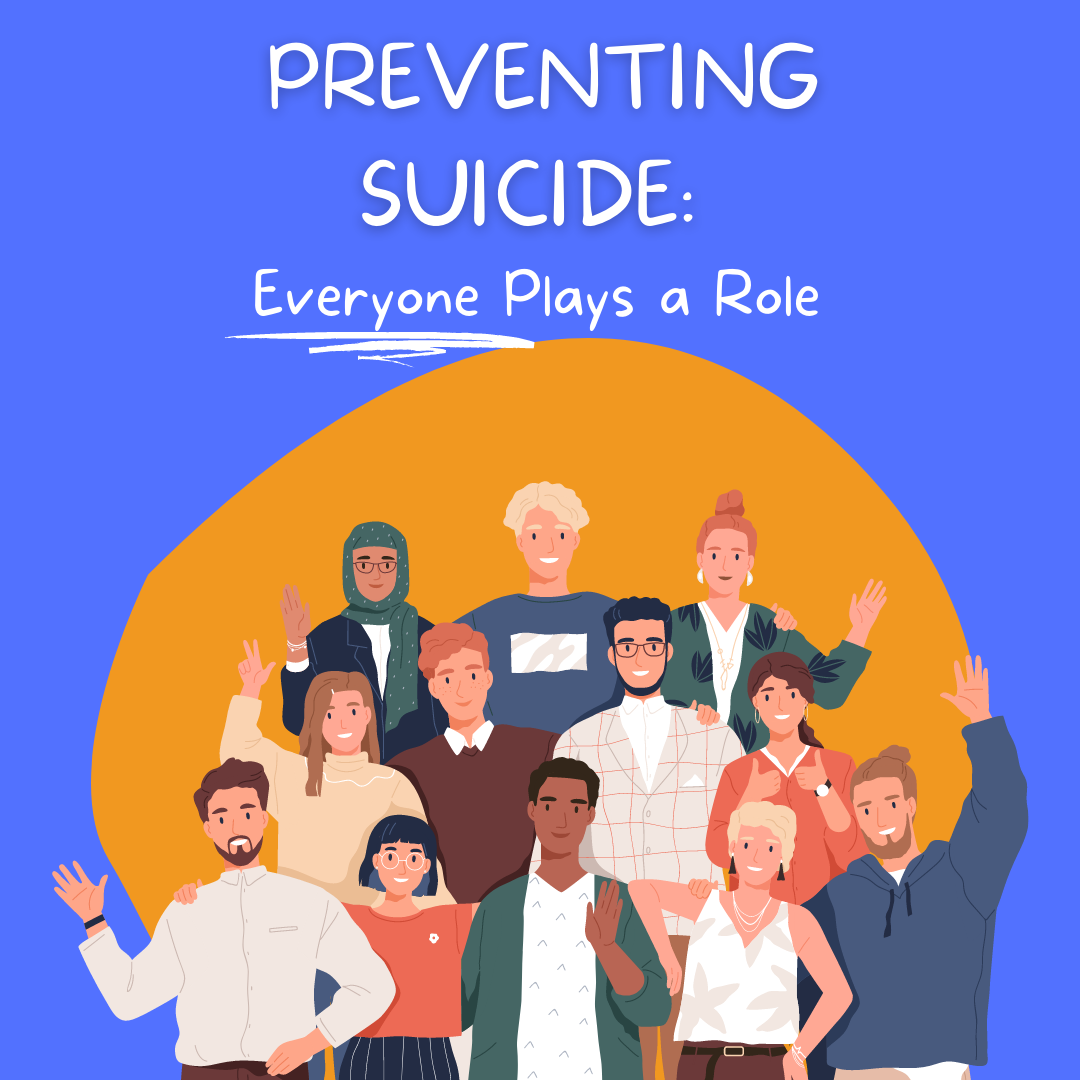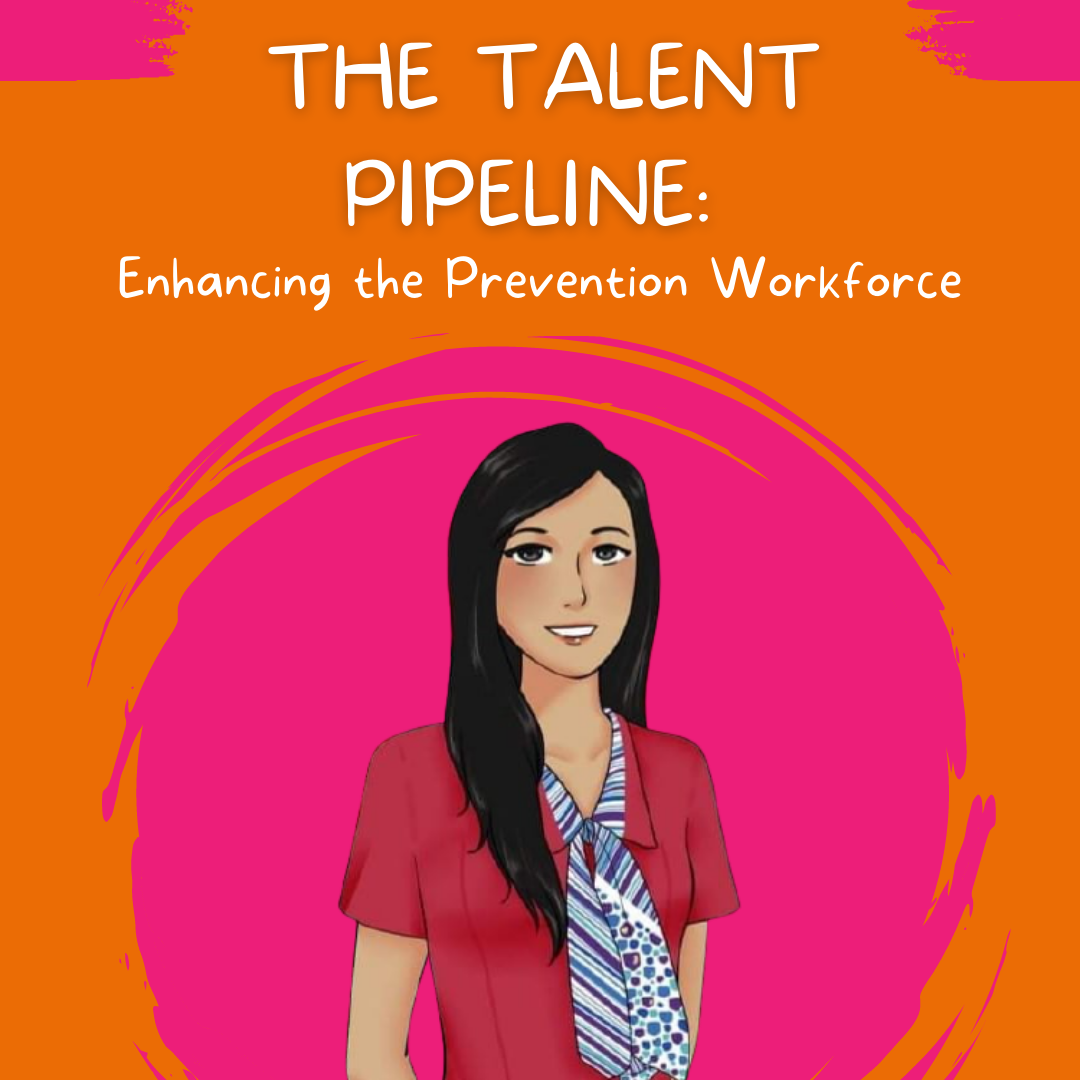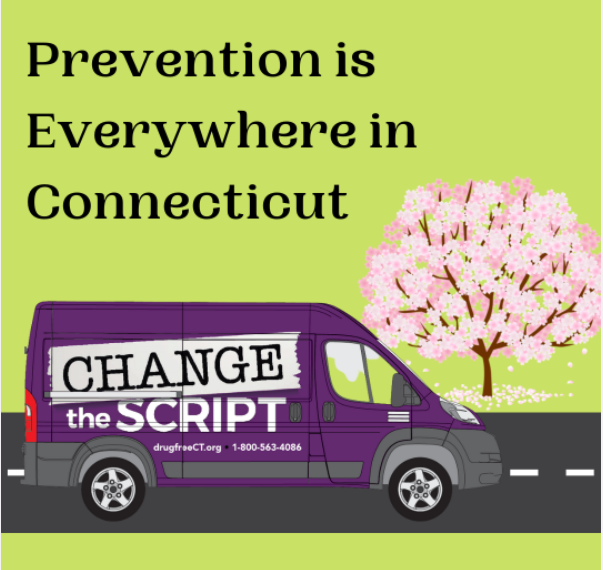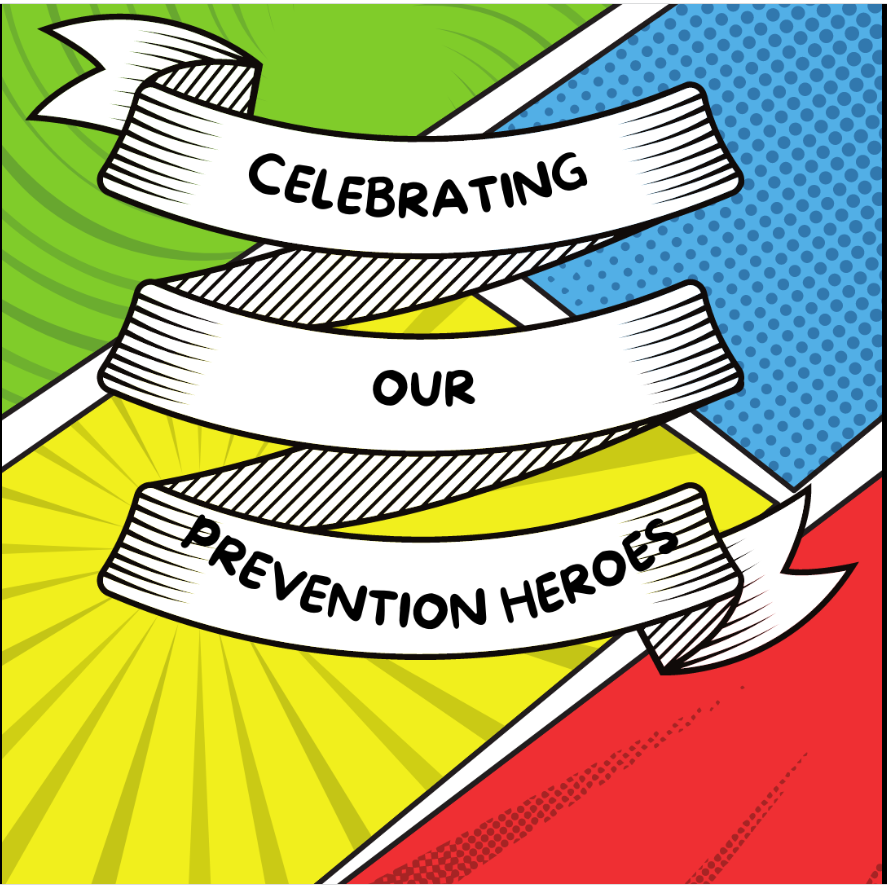 Download our Fact Sheets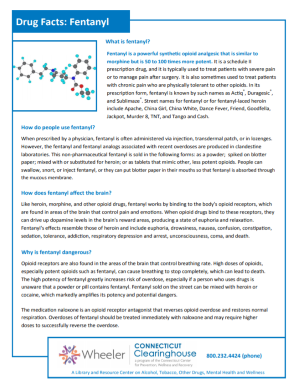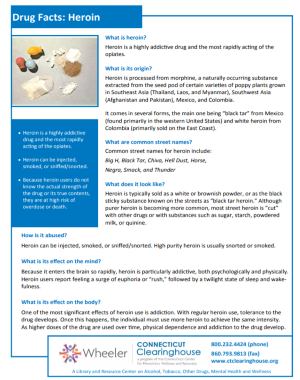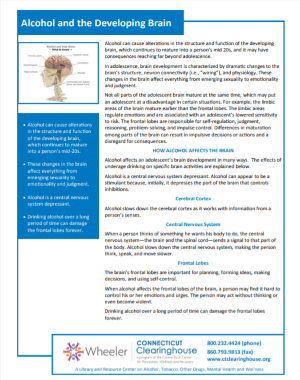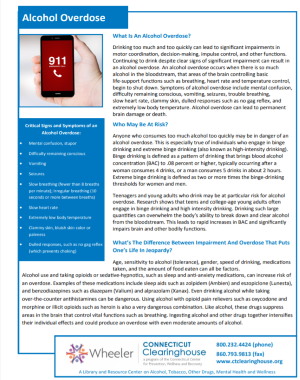 ---
Statewide Prevention Resources
DMHAS Prevention and Health Promotion
Connecticut Association of Prevention Professionals
Connecticut Department of Children and Families
Connecticut Department of Public Health
Connecticut Gambling Awareness Community and Leadership Teams
Connecticut SEOW Prevention Data Portal
Connecticut Strategic Prevention Framework Coalitions Initiative
The DMHAS Center for Prevention Evaluation and Statistics (CPES) at UConn Health
The Governor's Prevention Partnership
Local Prevention Councils
Prevention Training Center
Prevent Suicide CT
Problem Gambling Prevention (DMHAS)
Regional Behavioral Health Action Organizations (RBHAOs)
Region 1: The Hub
Region 2: Alliance for Prevention & Wellness
Region 3: SERAC
Region 4: Amplify, Inc.
Region 5: Western CT Coalition

Statewide Prevention Campaigns & Initiatives
1 Word 1 Voice 1 Life...Be the 1 to Start the Conversation
Change the Script
Connecticut Healthy Campus Initiative
Gizmo 4 Mental Health
Tobacco Prevention and Enforcement Program
You Think You Know CT
National Prevention Resources
Substance Abuse and Mental Health Services Administration - SAMHSA
CADCA
SAMHSA's TIPS for Teens
National Prevention Network Conference
New England Prevention Technology Transfer Center Network
Partnership for Drug-Free Kids
Prevention Technology Transfer Center Network