National Prevention Week
National Prevention Week is an annual health observance dedicated to increasing public awareness of, and action around, mental health and/or substance use disorders.


Each year, National Prevention Week includes daily themes to focus on major substance use and mental health topics.

The 2021 daily themes were:
Monday, May 10: Preventing Prescription Drug and Opioid Misuse
Tuesday, May 11: Preventing Underage Drinking and Alcohol Misuse
Wednesday, May 12: Preventing Illicit Drug Use and Youth Marijuana Use
Thursday, May 13: Preventing Youth Tobacco Use (E-Cigarettes and Vaping)
Friday, May 14: Preventing Suicide
This year, we'd like to introduce Connecticut's Prevention Starfish mascot:



Help name our starfish friend. Click Here to fill out an entry form.
We will be collecting ideas throughout National Prevention Week and then top contenders will be voted on by a statewide committee.


Listen to DMHAS Commissioner Miriam E. Delphin-Rittmon's message for National Prevention Week:
Watch 2020 NPW recordings:
Prevention In a Pandemic: Focusing on What We CAN Do
Creating a New Normal: Re-Imagining a More Compassionate Future
Teens from Connecticut share what prevention means to them.
Thank you to the Governor's Prevention Partnership for their work with the teens. Watch their videos!
"I stay away from drugs to set myself up for a healthy, successful future. I do this by spending my time participating in safer activities, like sports and school clubs, and by surrounding myself with people who hold the same values as me. It's tough to not succumb to peer pressure, but it's easier when I'm not standing alone." Youth from Stratford Partnership for Youth and Families.
Visit our CT Prevention Week Facebook Page
Download our Fact Sheets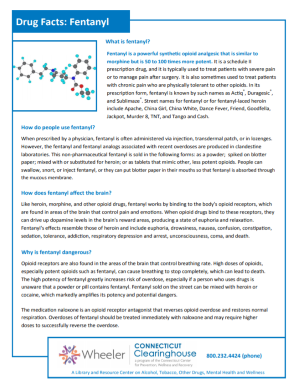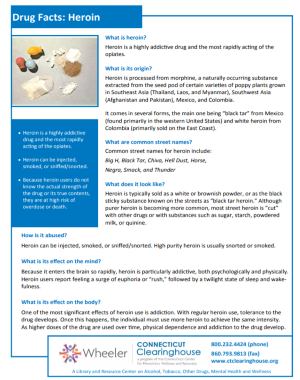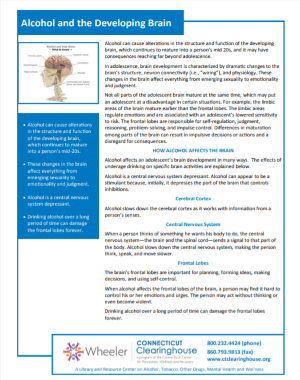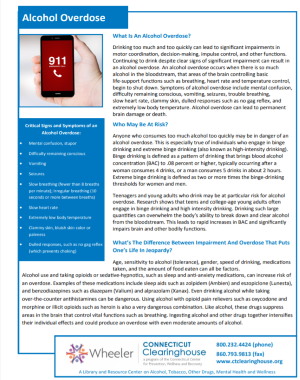 Statewide Prevention Resources
National Prevention Resources